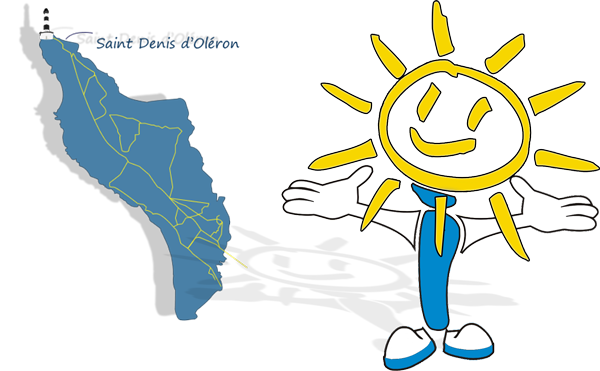 Le Sabia *** Campsite
How about a holiday at the end of an island?
Located close to Chassiron lighthouse, on the well-preserved, natural coastline of Oléron Island, right opposite Ré Island and the city of La Rochelle, Le Sabia Campsite *** has everything you need for a mobile-home holiday with all mod cons.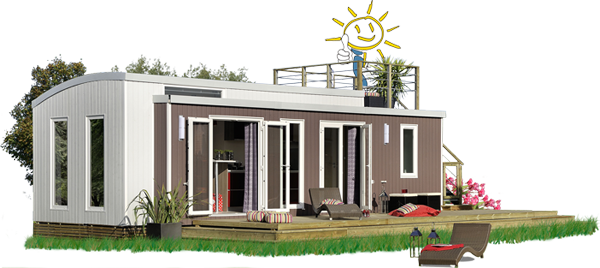 A wide choice of mobile homes
Unique on Oléron Island and in the Charente Maritime region:
Discover our Sabi Grand Large mobile home, with its rooftop terrace with a sea view and its chic modern interior design. The sea is calling you, for a weekend, a week, or more!
Oléron Island.
The Island of light.
Why not come and get to know our region?
Sonia and Eric are happy to welcome you to their small campsite, where you'll find everything you need for a comfortable stay. They will take great pleasure in helping you discover all the different sides to their 'island of light', with its many cycle paths, its wide variety of water sports, its regional cuisine, its beaches and much more besides! Ile d'Aix - plages
Je débarque dans le petit port et décide de faire un tour de l'île à vélo. Après avoir traversé le village,... Ile d'Aix
La plage des Sables Jaunes, au nord de l'île, me plaît beaucoup. Je finis la boucle sur la place d'Austerlitz... Phare de chassiron
à la pointe nord de l'Île d'Oléron, se dresse le majestueux phare de Chassiron facilement reconnaissable...
Chassiron 17650 Saint-Denis-d'Oléron
Visit the campsite on Street View
Book your mobile-home holiday on Oléron Island
---
Book by telephone
+33 5 46 47 97 64